The Developer Productivity Manifesto
As product people, we're always thinking about the performance of the teams actually developing the products -- including our software developers. With the explosion of various developer tools and services in recent years, it's tempting to think that we've entered a golden age for software development productivity. However, contrary to popular belief, developer productivity is in fact declining, and this phenomenon risks bringing modern software development to a grinding halt in many organizations. In this talk, Nnamdi Iregbulem reveals a framework for thinking about developer productivity and charts a path toward reversing this dire trend.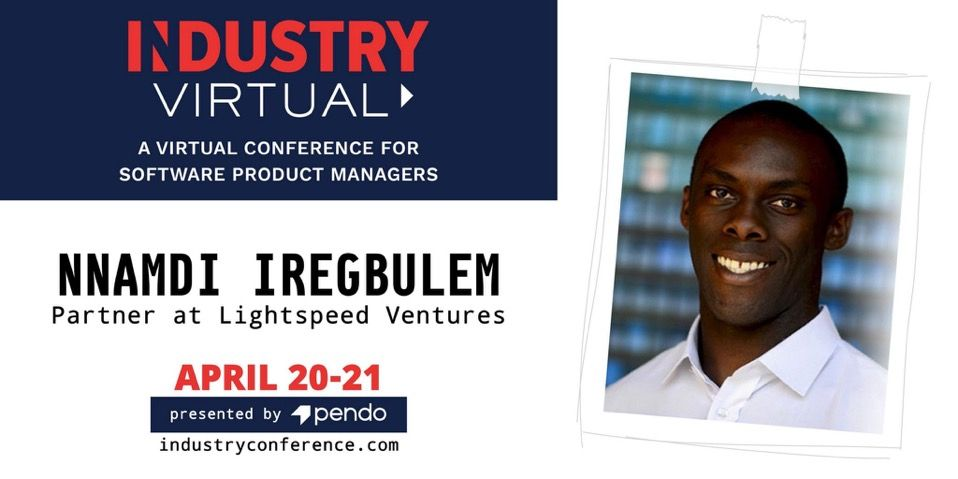 Venture Games Podcast by Chris Quaidoo
In Episode 4 of Venture Games, my guest Nnamdi Iregbulem, Partner at Lightspeed Venture Partners, talks about being a lifelong gamer and self-proclaimed tech nerd, investing in Epic Games, the company behind Fortnite, his blog, whoisnnamdi.com, and being selected as one of Forbes 30 Under 30 in Venture.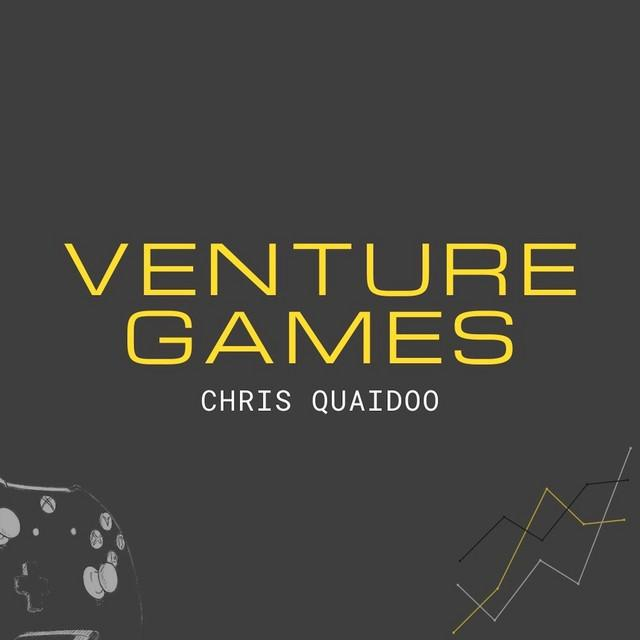 Views by Pol Fañanás & Gerard Garcia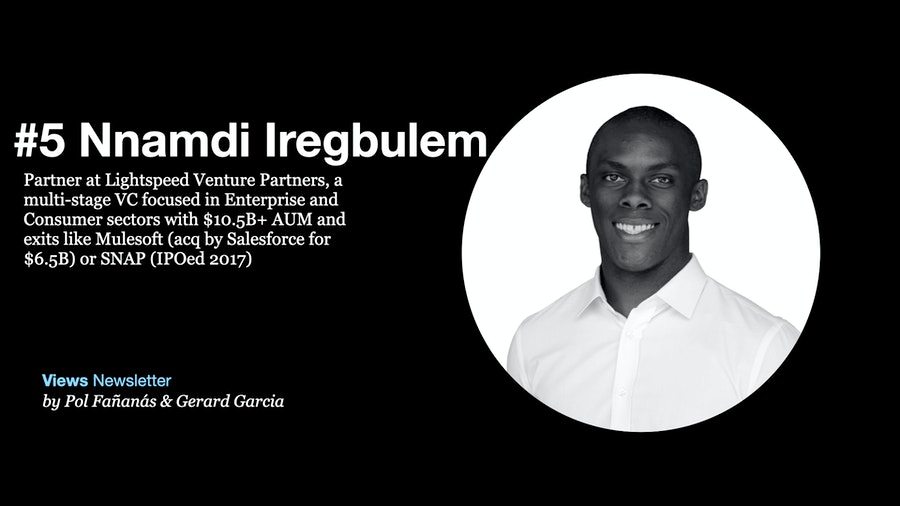 Igbopedia Podcast
My guest is Nnamdi Iregbulem. He is a Partner at Lightspeed Venture Partners, a US-headquartered venture capital firm. On this episode, Nnamdi joins me in conversation from Silicon Valley where he invests in and advises start-ups that build next-generation technology. We talk about his early life, his work and what he is passionate about. Check out his personal website: whoisnnamdi.com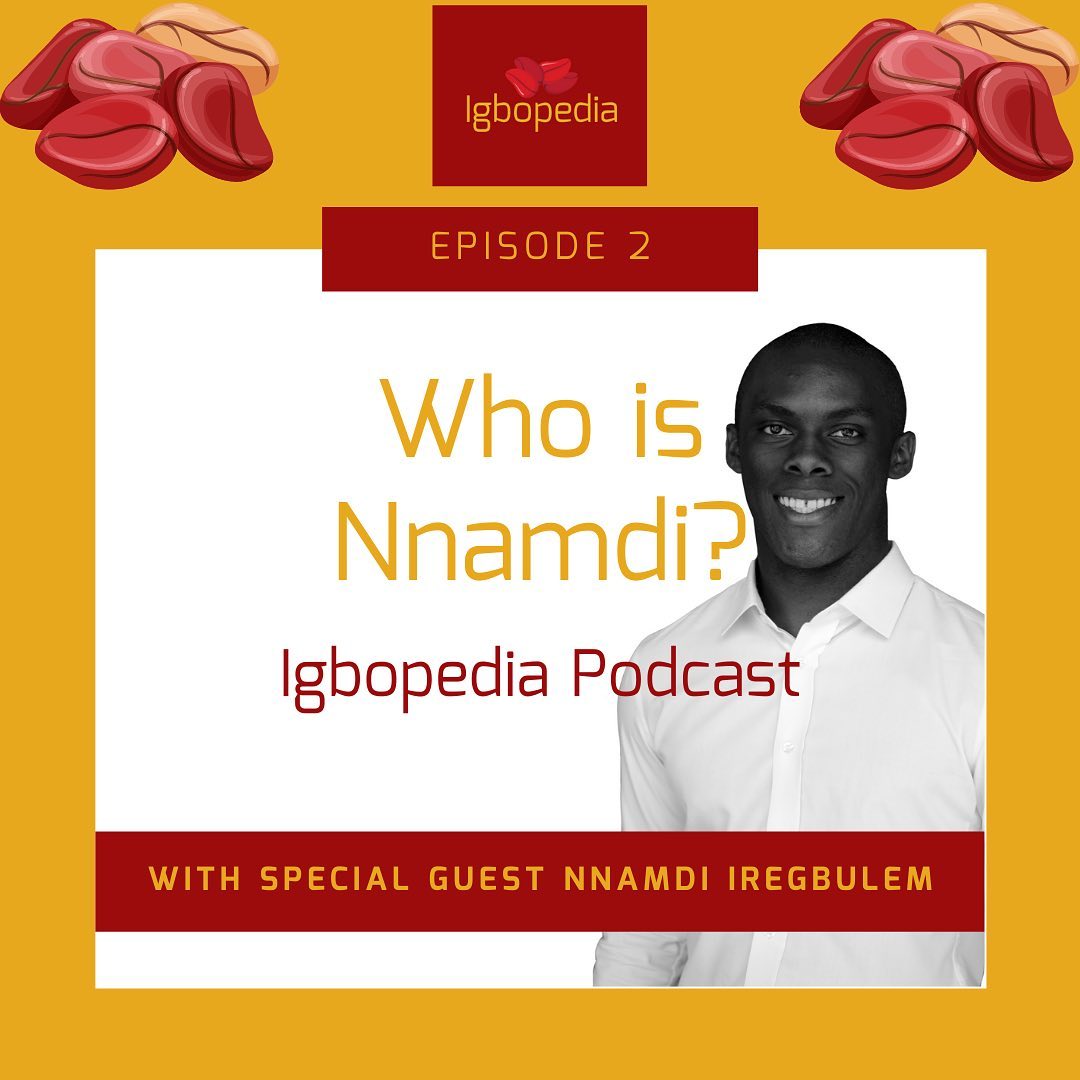 The State of Black Software Development
Recent events have raised awareness of pervasive issues facing blacks in America. Further, blacks have historically been underrepresented in software development, accounting for approximately 2% of software  developers despite making up approximately 13% of the American  population. Many companies claim to be committed to diversifying their  software engineering workforce, and these promises have only accelerated  in recent months. However, aside from data revealing their prevalence  among software developers, little publicly available data or analysis  exists on the professional experience of black software developers. In  this presentation, I analyze pay gaps, paths to promotion, job and  career satisfaction, and other aspects of black software development to  better understand the career journeys of black software engineers.
What I Learned Analyzing the Earnings of 11,037 Software Developers